Air Duct Cleaning: What You Need to Know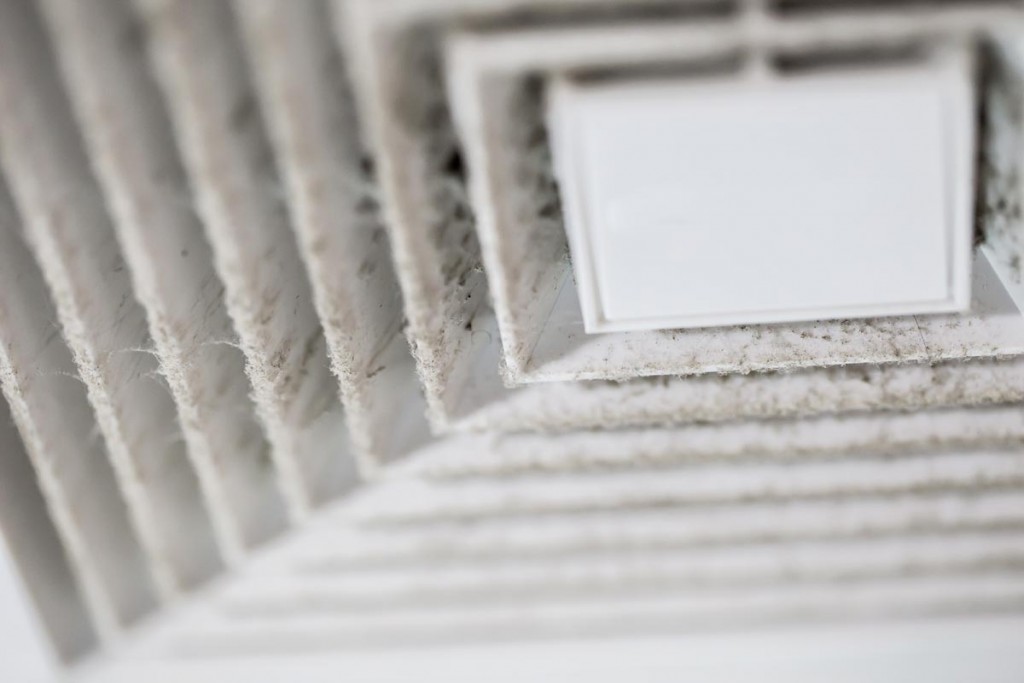 If you're like most homeowners in the Guelph area, you probably rarely think about the ductwork in your home. But air ducts are a vital component; they act like your home's veins.
Ducts lead warm or cool air to each room helping you and your family stay comfortable all year around. They are also large open cavities that can act as a pathway for dirt, dust, and biological contaminants to spread throughout your home.
Because air ducts are enclosed behind walls and ceilings, it's tough for the average homeowner to keep them clean. If you live in an older home, who knows when the ductwork was last cleaned or what could be lurking inside.
Why do you need duct cleaning for your home in Guelph?
If you were able to see behind walls and peer inside your duct work, here is what you may find:
Water damage
Mold, mildew, slime, or other microbial growth
Debris including dust, cobwebs or dead rodents!
Insect or animal dens
Pollen and other allergens
Unidentifiable odors
All the items above will affect your indoor air quality. That can lead to preventable symptomatic health problems, which may include:
Irritation of the eyes, nose, throat, and skin
Headaches
Fatigue
Shortness of breath
Hypersensitivity and allergies
Sinus congestion
Coughing and sneezing
Dirty air ducts not only contribute to health issues. Some older homes have ducts that are so dirty it restricts up to 40 percent of the air flow. That means your heating and cooling unit has to run longer and work harder to achieve the desired temperature. Ultimately, that means you pay more for your energy costs.
What can you do to keep air ducts clean?
A little bit of routine maintenance can help keep your ducts clean.
Check and change your air filter regularly.
Good housekeeping reduces contaminants.
Keep air intakes clear and positioned in appropriate places.
Have your ductwork regularly inspected.
Schedule professional cleaning once every three to five years.
Duct Cleaning in Guelph, Kitchener, Cambridge and Waterloo
Professional air duct cleaning is not a DIY job. At AAA Carpet Cleaning, our duct cleaning technicians use specialized equipment including, blowers, vacuums, and brushes to clean out the supply intake, and return ducts throughout your home. Duct cleaning should also involve a thorough cleaning of the air handler, registers, grilles, fans, motors, housings, and coils of the HVAC system.
Our duct cleaning services are fast, convenient and affordable. Best of all, most of our customers find they breathe easier, feel better and reduce their energy consumption after having it done.
To schedule a duct cleaning quote in Guelph or the tri-city area give us a call at 519-743-9754 or fill our online form today!