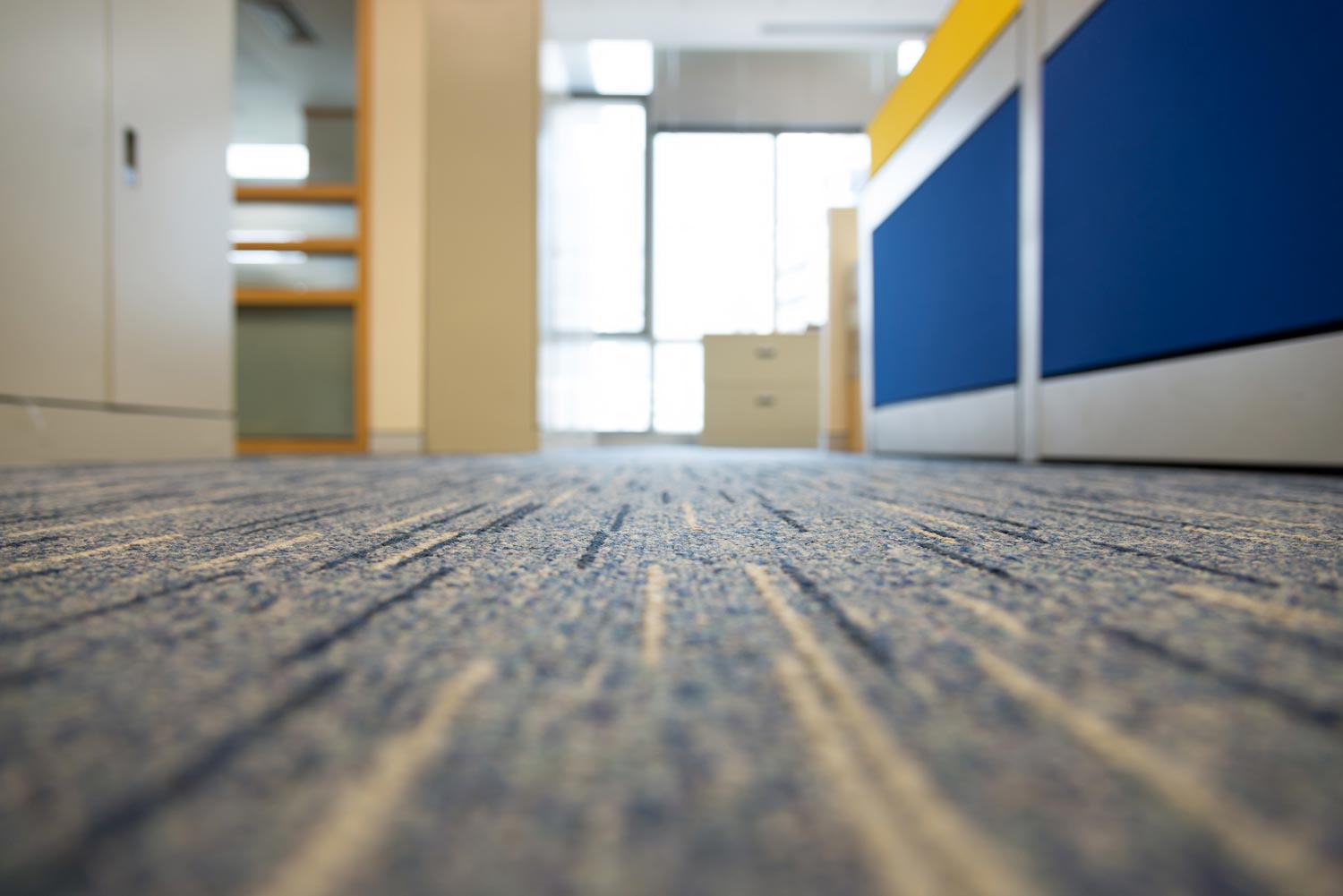 Commercial Carpet Cleaning
Kitchener-Waterloo Commercial Carpet Cleaning
AAA Steam Carpet Cleaning has helped businesses throughout the area since our start in 1976.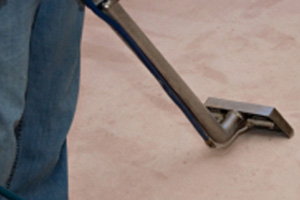 Professional cleaning at very affordable prices!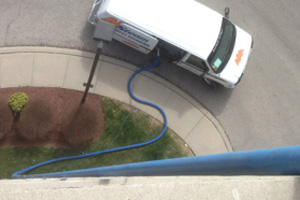 Truck mounted process means 12 times more powerful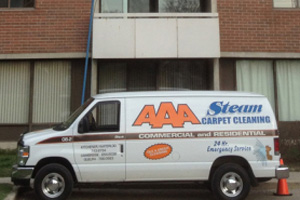 24-hour emergency service for flood and water damage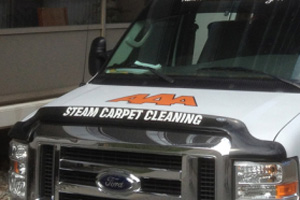 Commercial carpet cleaning maintenance programs
Operating times
Need us to schedule around your workday? We offer evening, night, weekend and even holiday cleaning hours. Besides your regular cleaning, our technicians can accommodate:
Special events
Multiple business locations
New & resale properties
Rental properties
Commercial Maintenance
Many businesses appreciate a continuing carpet maintenance program to ensure a clean and healthy work environment. On a weekly, bi-weekly or monthly basis, we will arrive 15 minutes before your closing time to:
Vacuum & steam clean front reception area & main hallway to rear exit & lunch room
Check all offices & spot clean as necessary
Pre-vacuum & steam clean all offices once per year
We can customize this basic plan to fit your company's specific needs, whether you're a retail shop, an office or a restaurant. Call us today to learn more about our maintenance packages.