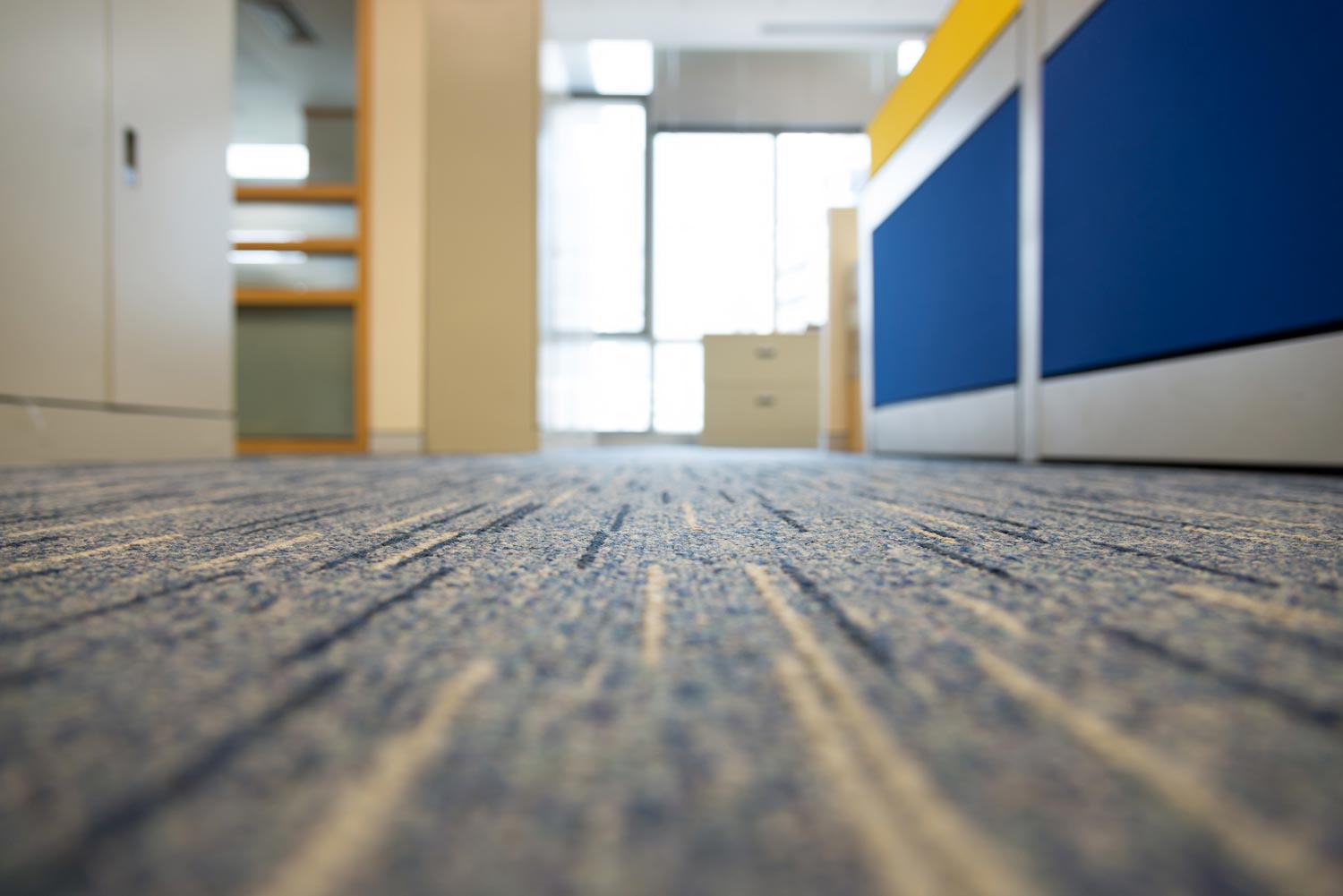 FAQs
Frequently Asked Questions about Carpet & Duct Cleaning
If you have any questions about carpet cleaning, duct cleaning or other air cleaning services, AAA Steam Carpet Cleaning has the answers. Click on a question below to find the answer. If you need further clarification or would like to schedule a service, please call us.
Are there health benefits that come from HVAC system cleaning?
Getting your HVAC system cleaned offers various benefits to your home, office or place of business. Cleaning the HVAC system will remove dust and other contaminants from the air, which leads to:
Improved air quality
Fewer asthma attacks
Reduced coughing, sneezing and itchy eyes
How long does it take to clean a residential HVAC system?
The length of time to clean a residential HVAC system will depend on the size of your home and the size of the system inside your home. Typically the process will take 1 ½ to 2 ½ hours.
How often should you have your ducts cleaned?
We recommend getting the ducts cleaned at your home or business every 2 to 5 years; however, certain circumstances, such as animals living in them or a mold infestation, could require duct cleanings more frequently.
What method of carpet cleaning do you use?
AAA Steam Carpet Cleaning uses a very effective method of carpet cleaning: hot water extraction with a truck mounted system. More popularly known as "steam cleaning," hot water extraction propels hot water and cleaning agents into your carpet at a high pressure. This loosens up dirt, soil and grime while at the same time removing the hot water, dirt and stains.
Are there any chemicals used in carpet cleaning?
To help reduce chemical exposure, we use environmentally friendly cleaning products in all homes and businesses.
How long will it take for my carpets to dry?
Your carpets may take anywhere from 6 to 8 hours to dry. This length of time depends on the environment in your home. For faster drying you should turn on your furnace fan and your air conditioner or you can turn up the heat to reduce humidity and promote dryness in your home.
Should I apply a carpet protector after my carpets have been cleaned?
We recommend carpet protectors because they will prevent your carpets from getting stains and will give the carpets in your home a longer life. If you choose to place carpet protectors on your carpets, be sure to apply them when the carpet is still damp as they will absorb deeper and stay in place more easily.
Are there any chemicals used in duct cleaning?
AAA Steam Carpet Cleaning does not use any chemicals in our duct cleaning services, but we do have deodorizer available if you would like. Deodorizers help remove odours from your ductwork that have been caused my mold, water damage and even dead animals such as mice.
Is there any special equipment used in duct cleaning?
We use a truck mounted system for our duct cleaning services. The truck mounted system is much more powerful than smaller and portable units. To do the actual cleaning, we use a high powered scorpion rod that gets into the nooks and crannies of your duct system. Once the ducts have been cleaned, we offer a disinfectant and deodorizer for a clean scent.