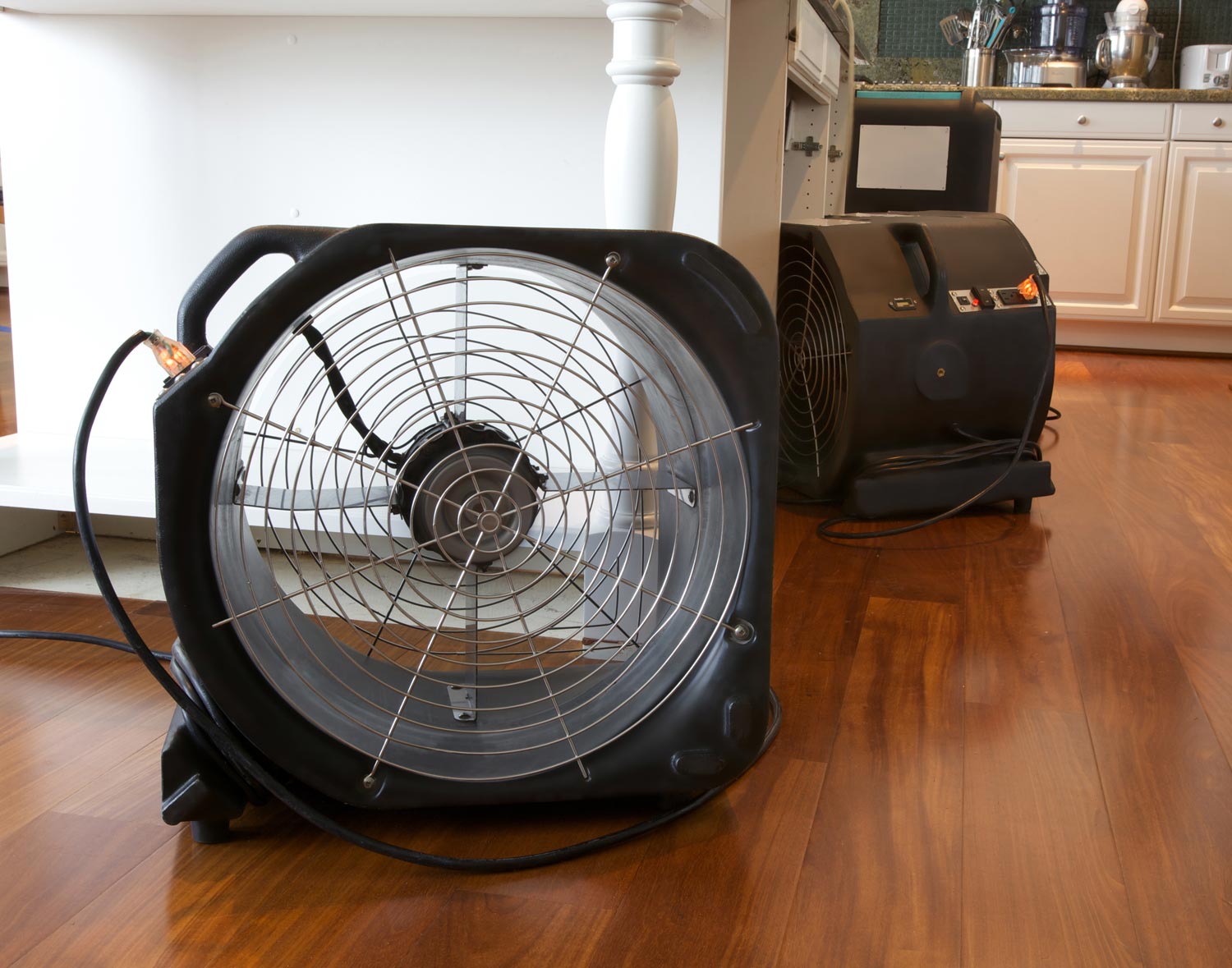 Flood Extraction
Emergency Flood Extraction in Kitchener-Waterloo
Waking up to a flooded basement is every homeowner's nightmare. Fortunately, the industry-certified technicians at AAA Steam Carpet Cleaning are experts in emergency flood extraction in Kitchener-Waterloo. As soon as you discover a flood in your home, call us at 519-743-9754. Our technicians will respond to emergency messages and come to your assistance!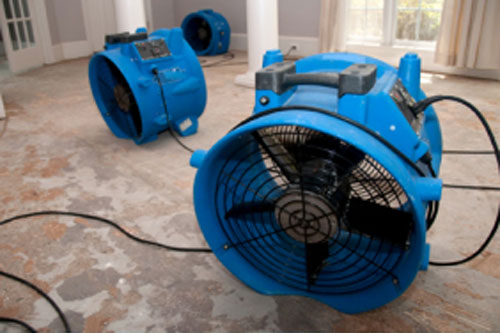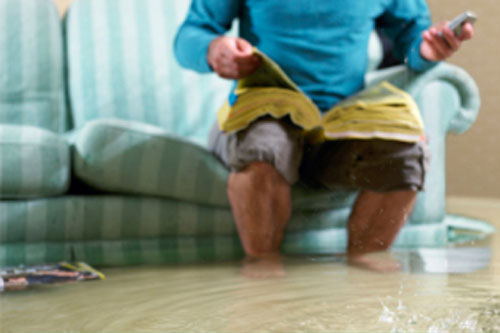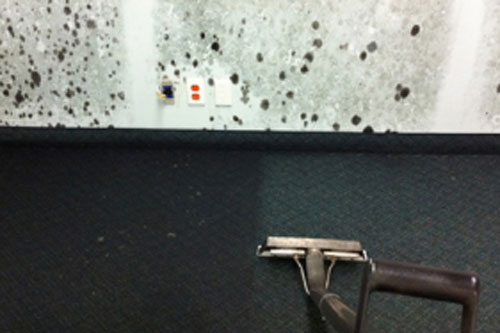 24 hr. emergency clean-up for flood and water damage. We help avoid dangerous mould and bacteria growth.
Our Emergency Flooding Suggestions & Services
Our suggestions and services are based on the type and extent of flood damage you experience, which we will evaluate when we arrive at your home. Further actions should be taken based on:
The cause of the water damage (Is it fresh water, rainwater or sewer back-up?)
The amount of flooding
The amount of rooms flooded
The type of flooring affected
How many hours the area has been flooded
Besides offering 24/7 emergency services and quick extraction as part of our flood services in Kitchener-Waterloo, we can also remove the damaged carpet to clean and apply an anti-mould and mildew spray. For hard flooring, we extract the water and place drying equipment in the area.
Alternatively, if you'd rather just rent drying equipment and do the work yourself, we can provide you with that as well.