Save on Your Energy Bill with an Air Duct Cleaning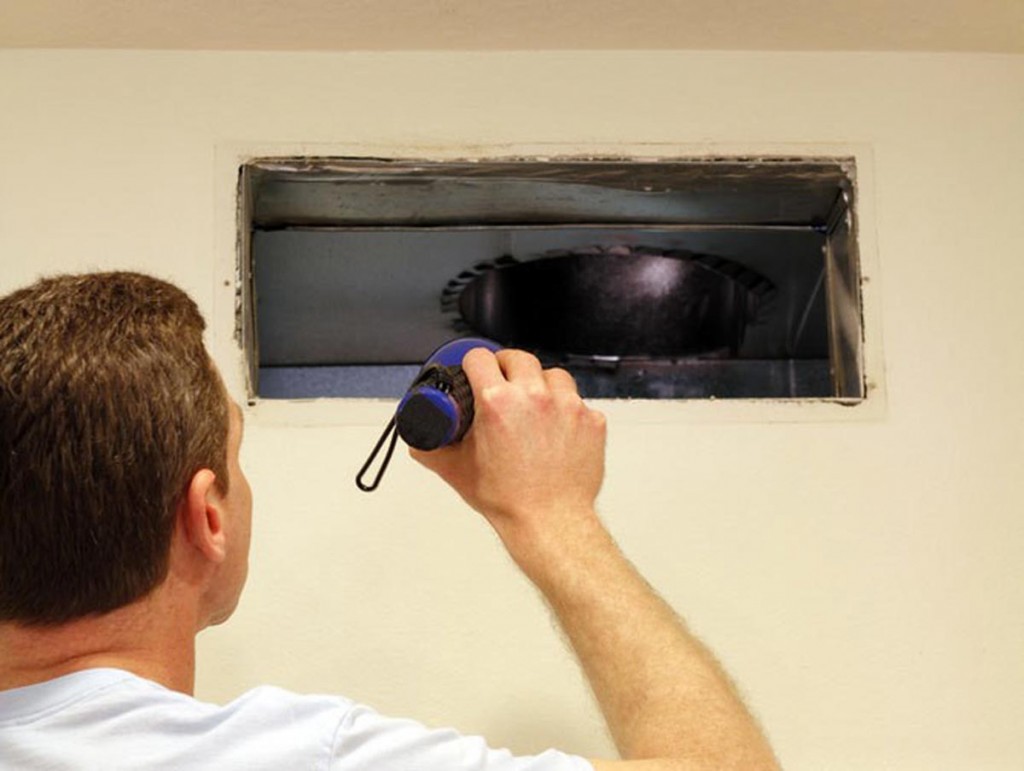 Most homeowners know that they can try cutting their energy bill by shutting off unused lights and using power-hungry appliances less often. But did you also know that an air duct cleaning from a Kitchener, Waterloo, Cambridge, and Guelph duct cleaning company such as AAA Steam Carpet Cleaning can also help you save on your energy bill? When combined with other energy-saving measures, a duct cleaning can really help you see a significant difference in how much you're spending every month.
Why can a duct cleaning do so much to help? Well, when your heating and air system is working as efficiently as it can be, it needs to draw less power in order to get the job done. Dirt, dust, and all sorts of debris that can settle inside air ducts can greatly inhibit your system's operating efficiency. An average detached home can see energy savings of over 25% if particularly grimy ducts are finally given a thorough cleaning. With dirty air ducts, a significant portion of the energy it takes to heat or cool your home ends up wasted. Clean ducts ensure that this energy gets where it needs to go.
Another way that duct cleaning can save you money is by improving the longevity of your system. Heating and air systems that have to work harder because they are too dirty aren't going to last as long as ones that are kept clean and well-maintained. You'll end up spending less money having to repair or replace your system over time.
It is recommended that your air ducts receive a professional cleaning from qualified Guelph, Cambridge, Waterloo, or Kitchener duct cleaning technicians anywhere from every three to every five years. However, you may need to have them cleaned more often if you have pets, if your home has experienced water damage, if cigarette smoke is present in your home, or if certain occupants have asthma or allergies. Ducts should also always be cleaned after a home renovation project.
It's fairly easy to tell if your home is overdue for an air duct cleaning. One clear sign is if you notice puffs of dust coming out of your ducts whenever you turn on the heating or air conditioning system. You can also tell that it's time for a cleaning by simply opening the vents and looking inside. Over time, dirt, dust, pet dander, dead skin, and hair can collect to form a mat-like material that will coat the inside of your vents.
Contact an Air Duct Cleaning Technician in Kitchener-Waterloo, Cambridge, or Guelph
The duct cleaning technicians at AAA Steam Carpet Cleaning are committed to excellent customer service. Our technicians will never solicit your business by calling you directly; we will only be in contact with you to confirm your scheduled air duct cleaning. We always arrive on time and make sure that you understand the duct cleaning process before we begin. Our duct cleaning services in the Kitchener, Waterloo, Cambridge, and Guelph areas have helped numerous residents see their heating and air systems return to peak performance levels.
If your air ducts are showing some telltale signs that they need a cleaning, then just call or email the cleaning experts at AAA Steam Carpet Cleaning today.