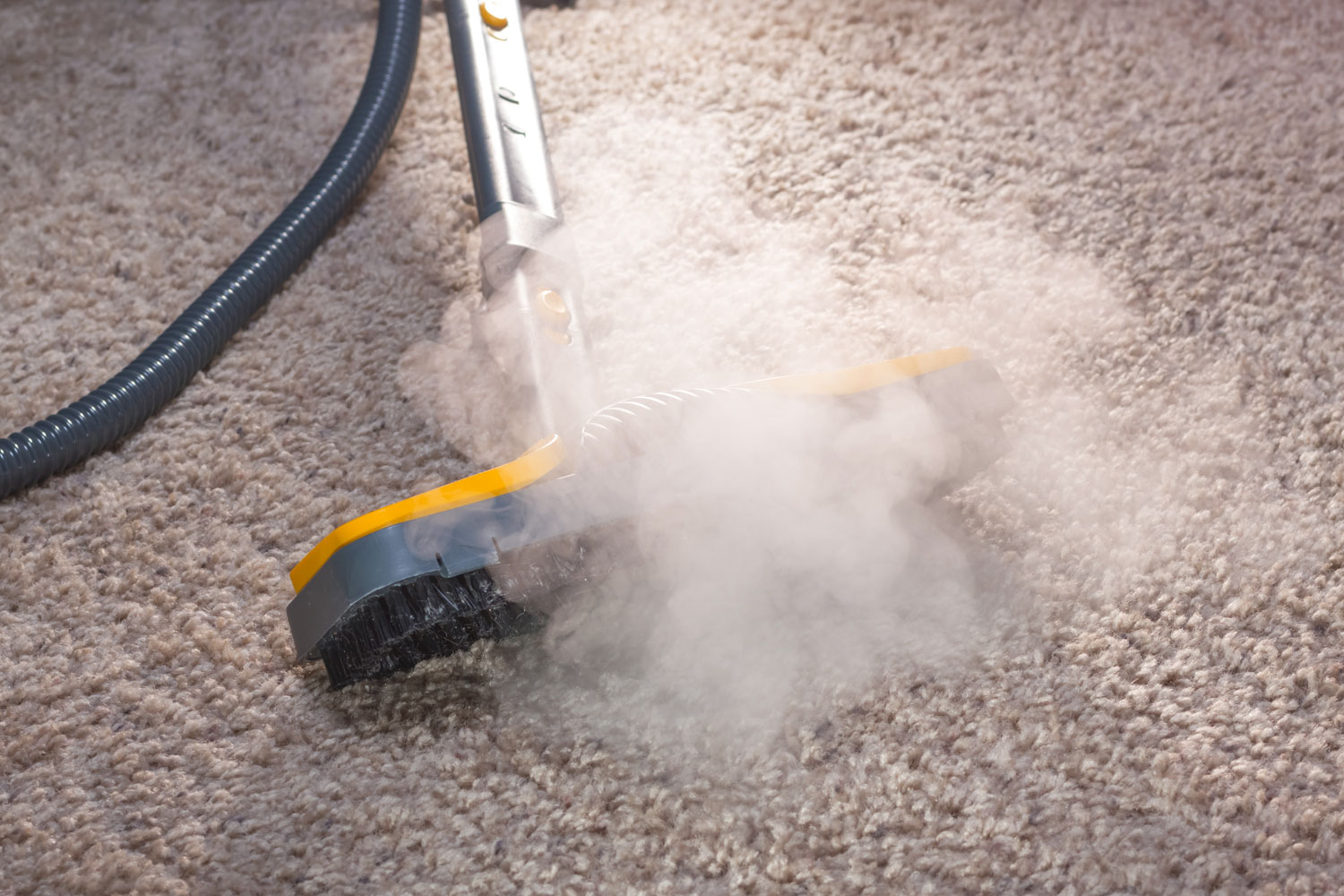 Water Extraction
Your Reliable Source for Emergency Water Extraction in Kitchener-Waterloo
It's an emergency! A flood has overrun your home, and now your carpet is ruined. AAA Steam Carpet Cleaning is proud to offer 24-hour emergency water extraction in Kitchener-Waterloo, Cambridge and Guelph. Let us bring our trucks and equipment straight to you; we'll get right to work.
The Cleaning Process
Our technicians will use one of several options to restore your carpets to their original beauty and cleanliness.
We'll clean the carpet with steam extraction, one of the best ways to get stains, mould and bacteria out of your carpet. We'll also dry your flooring to prevent mould and bacteria from reappearing.
Don't let a disaster ruin your home! If you need emergency water extraction in Kitchener or the surrounding areas, contact AAA Steam Carpet Cleaning. We promise a convenient, cost-effective solution that will return your peace of mind. Call us today!