Carpet Cleaning and Stain Removal in Kitchener-Waterloo
AAA uses steam extraction because it is one of the most effective ways to clean carpet. It dries quickly, leaves no cleaning residue behind and is odourless. Families also appreciate that our environmentally friendly cleaning products are safe for both children and pets! If you have any questions about our steam cleaning process, call our shop.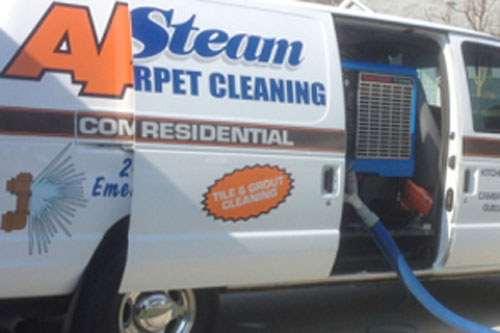 Truck mounted process means 12 times more powerful!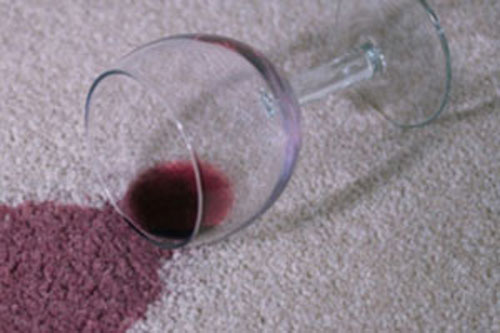 Carpet Cleaning & Stain Removal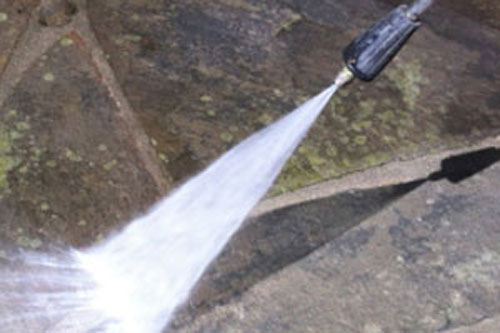 We power wash your decks and patios.
How Does It Work?
With over 40 years in the business, our family-owned company knows how to best serve our wide range of customers in Guelph, Cambridge, Kitchener and Waterloo. We strive to constantly improve our services by listening to what our customers want. Carpet cleaning in Kitchener-Waterloo has never been easier!
That's why AAA Steam Carpet Cleaning is a preferred company that offers you unique benefits. Our quality Guelph carpet cleaning provides the following:
Quick drying time
We use steam extraction for a quicker drying time. It also leaves no cleaning residue or odour behind. Drying time depends on many factors such as air flow, type of carpet, main level vs. basement, etc.
Protection of your children, your pets and the environment
We use environmentally friendly cleaning supplies that won't harm children or pets. We also use our own water supply and power.
A damage-free home
Our vacuums are attached to our vans so that we never drag heavy portables or scrubbers through your home.
24-hour emergency services
We're always available when you need us. Don't suffer through leaks or floods.
100% satisfaction guarantee
What Else Do We Do?
We clean much more than just carpet. We also clean rugs—in your home or our shop—and upholstery to leave your home and furniture smelling clean and fresh.
In addition to our residential carpet cleaning services, we also offer commercial carpet cleaning in Kitchener and surrounding areas. We offer carpet maintenance programs on a weekly, bi-weekly and monthly basis, and are open special hours to accommodate work schedules—evenings, weekends and even holidays!
Explore our site to learn more about these additional services.
Check the Differences between Before & After Carpet Cleaning Services