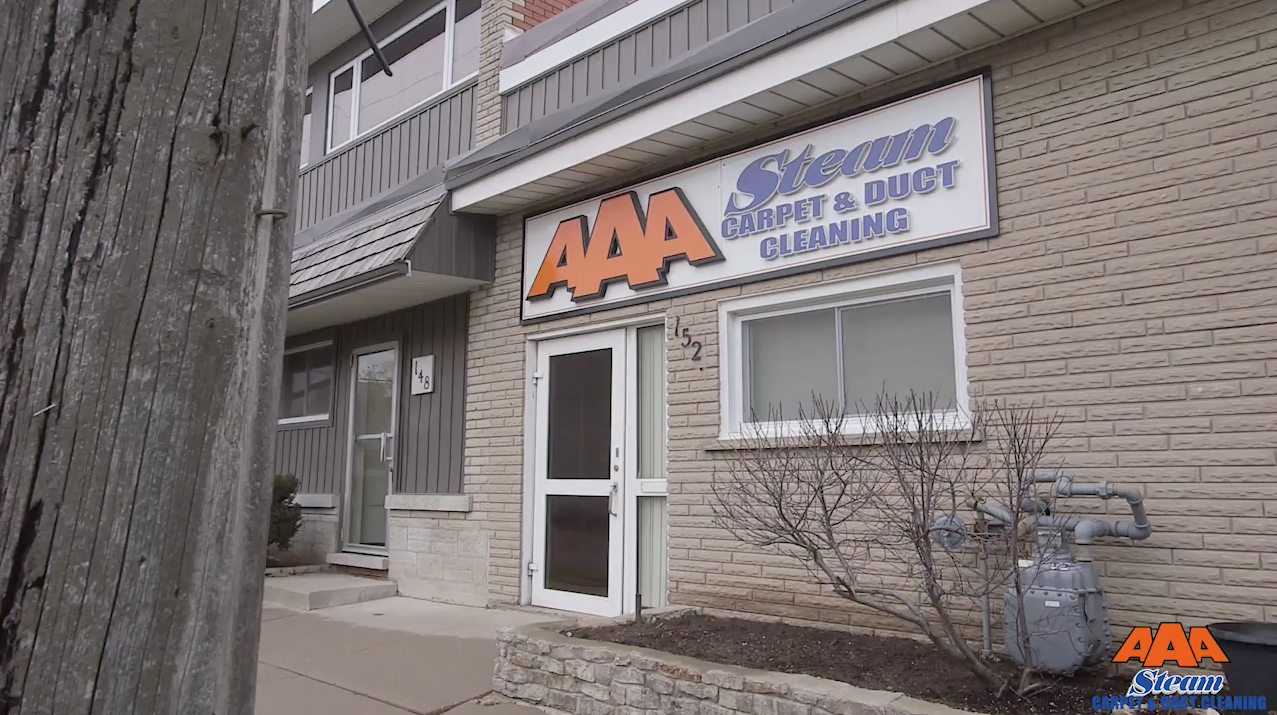 We Proudly Offer Residential & Commercial Central Ontario Cleaning Services
One Call Cleans It All Since 1976!
24 Hr. Emergency Response
Servicing Guelph, Kitchener-Waterloo, Cambridge and Central Ontario
152 Bedford Rd., Kitchener, ON, N2G 3A4
Phone: 519-743-9754 | Fax: 519-743-7441 | Email: orders@aaa-clean.ca
About AAA Steam Carpet Cleaning
A Family-owned Business offering Central Ontario Cleaning Services for Over 40 Years.
From carpet to ducts to tile flooring to dryer vents, we're your cleaning experts. As a family business, AAA Steam Carpet Cleaning understands the importance of customer satisfaction. Our technicians are passionate about arriving on time and delivering on our promises for top quality central ontario cleaning services throughout Kitchener, Waterloo, Cambridge, Guelph and the surrounding areas. We are always careful when cleaning your carpet or moving your furnishings because we treat your property like our own. If you aren't completely pleased with our work, we'll come back and make it right.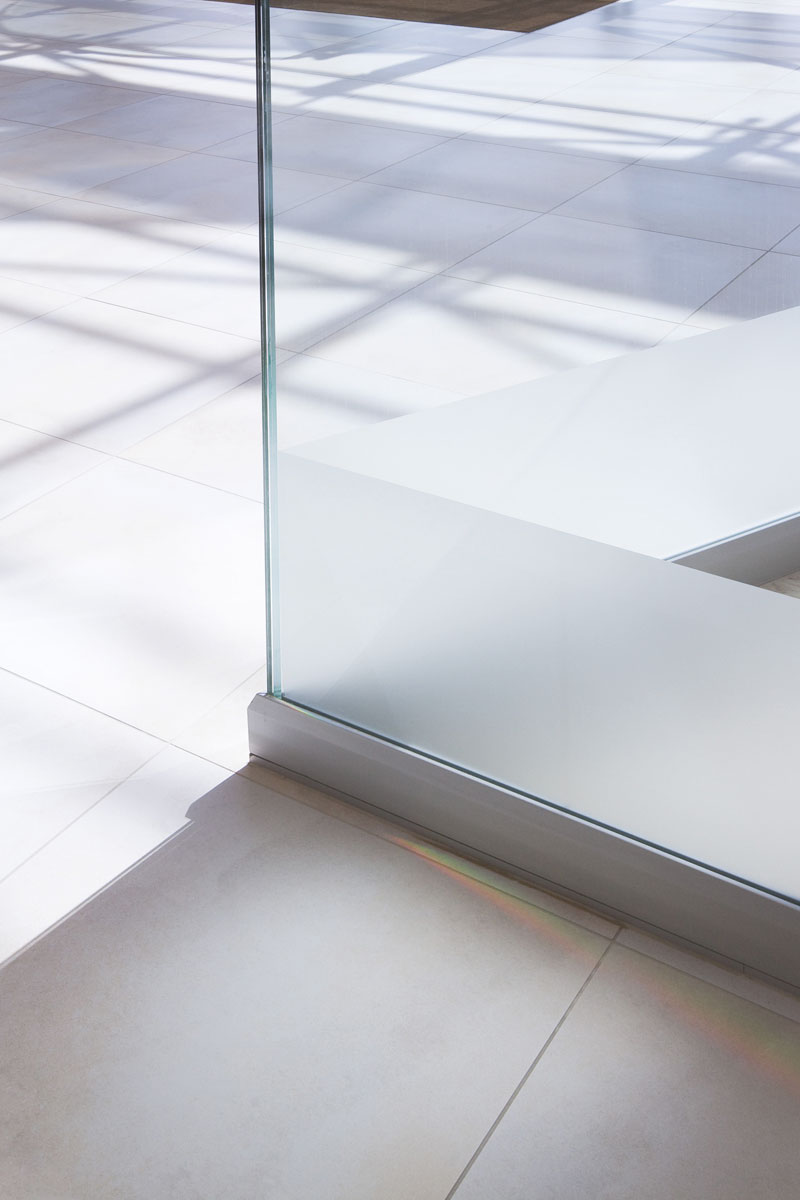 Central Ontario Cleaning Services
AAA Steam Carpet Cleaning's central Ontario cleaning services reach homes and businesses throughout Kitchener, Waterloo, Cambridge, Guelph and the surrounding areas. While we're best known for carpet cleaning, our wide range of services include:
Serving Kitchener, Waterloo, Cambridge, and Guelph Since 1976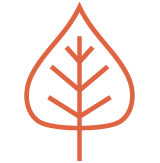 Eco Friendly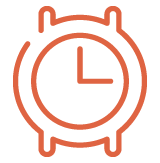 24 Hour Emergency Response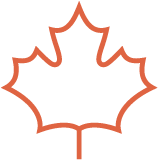 Proudly Canadian