Carpet Cleaning and Stain Removal in Kitchener-Waterloo
AAA uses steam extraction because it is one of the most effective ways to clean carpet. It dries quickly, leaves no cleaning residue behind and is odourless. Families also appreciate that our environmentally friendly cleaning products are safe for both children and pets! If you have any questions about our steam cleaning process, call our shop.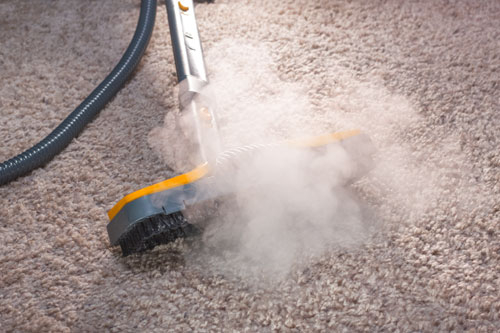 Area Rug Cleaning in Kitchener-Waterloo
For area rugs, the team at AAA Steam Carpet Cleaning suggests in-shop cleaning because it's better controlled and we can fully inspect your rug under our special shop light. Overall, it just yields more impressive results. That being said, we do offer in-home rug cleaning for some rugs due to sheer size, permanent furnishings, wall units or at the request of the homeowner. Call to set up an appointment.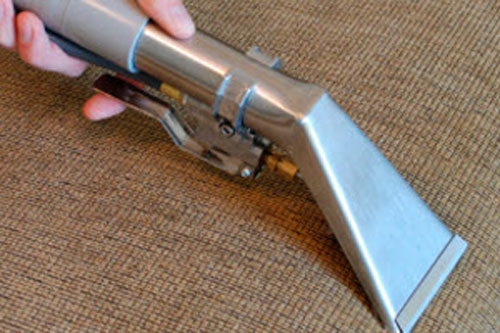 Upholstery Cleaning in Kitchener-Waterloo
Besides carpeting, our technicians have years of experience cleaning upholstered furniture. We can help your sofas and cushioned chairs smell fresh while getting rid of allergy-inducing dust, dirt and dander. Call AAA today to learn more about our residential cleaning services and set up an appointment.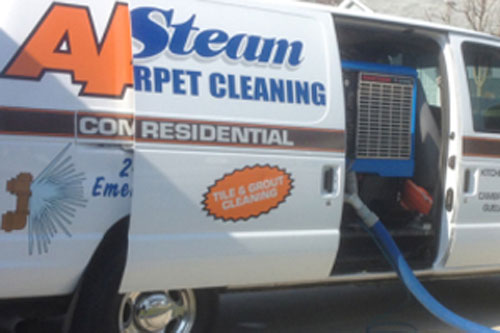 Truck mounted process means 12 times more powerful!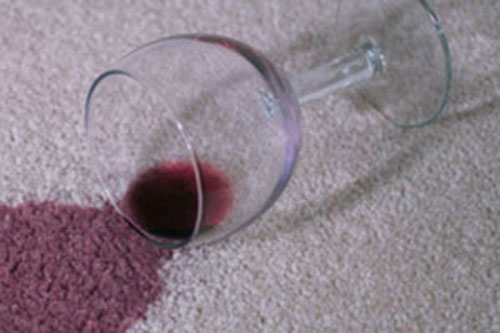 Carpet Cleaning & Stain Removal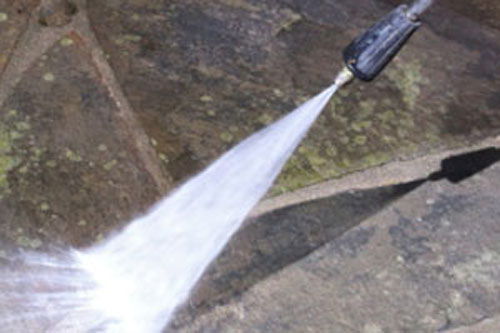 We power wash your decks and patios.