Clean Your Ducts & Clear the Air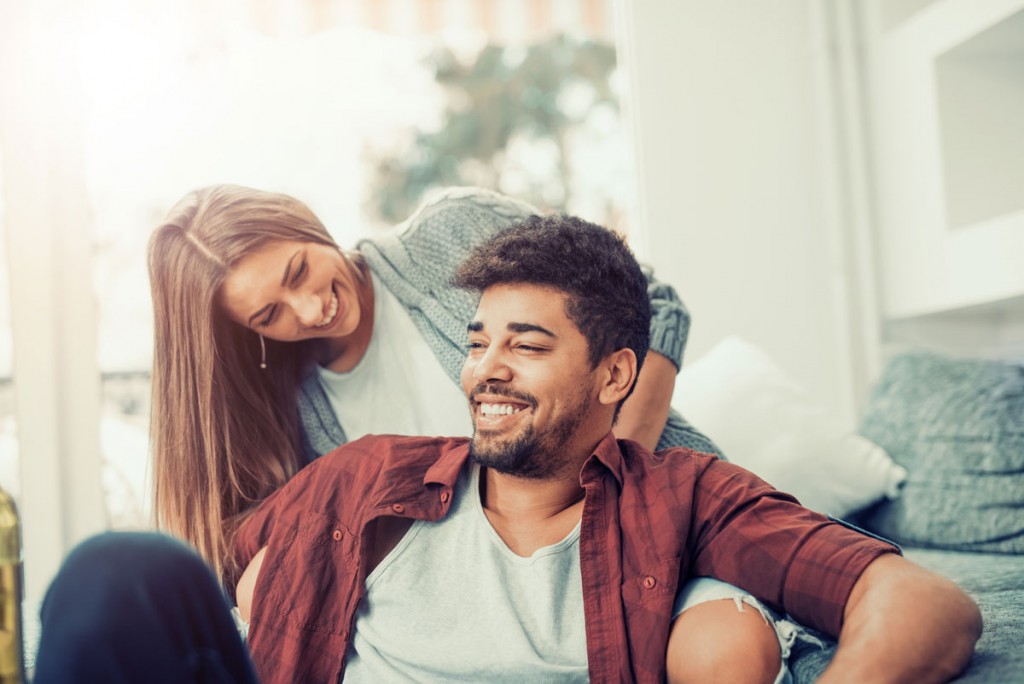 The battle to defeat dust and dirt can seem never-ending. Housecleaning jokes about dust bunnies abound. Yet, how often do you say, "Oh I forgot to dust the air ducts"? They just don't tend to take priority in the typical mad cleaning dash before company arrives. Most of the time you can ignore them. But not always.
How can you tell if your ducts need cleaning?
Open the air ducts and shine a light inside. If you spot dirt and debris, they might need cleaning. Next, sniff. A bad odour can point toward vermin infestations or other contaminants. In either case, you should consider a proper duct cleaning by trained professionals. You'll also need professional duct cleaning services if:
You just moved. You don't know when the ducts were last cleaned, if ever.
After a renovation, especially if your ducts weren't sealed properly.
Unexplained illnesses or allergies in spite of regular housecleaning.
You own pets. Their hair and dander often gets sucked into air exchangers.
Someone in your house smokes.
Two to four years have passed since your last duct cleaning. Nothing stays clean forever.
It's recommended that you change your furnace filters every few months and service your furnace annually as a part of your regular maintenance routine. But if any of the above situations apply to you, you should seek the help of a professional duct cleaning company in the Kitchener-Waterloo, Guelph and Cambridge areas.
Health benefits
Did you know that the average home generates up to 18 kilograms of dust annually? That's the same weight as a medium sized dog! Regular household cleaning isn't enough to remove all the particles circulating through your air system. But a professional cleaning will remove vermin, mould, bacteria and other irritants from your ventilation system and greatly improve the air quality in your home. This is especially important if anyone in your family suffers from allergies.
Financial benefits
Dirty ducts cause your air system to work harder. They waste energy and increase your electric bill. A clean duct system is less likely to breakdown and can have a longer lifespan. That means more money in your pocket in the long run.
But it's not something that you can do yourself. Regular vacuum cleaners can spew harmful contaminants back into the air. In order to ensure that your ducts are cleaned properly you need the help of trained professionals with specialized tools and commercial vacuum systems like the ones we use at AAA Steam Carpet Cleaning. As professional duct cleaners in Kitchener, Guelph and Cambridge, we'll make sure your ducts get cleaned correctly. Call us now and start breathing easier today!