Professional Carpet Cleaning – The Healthy Choice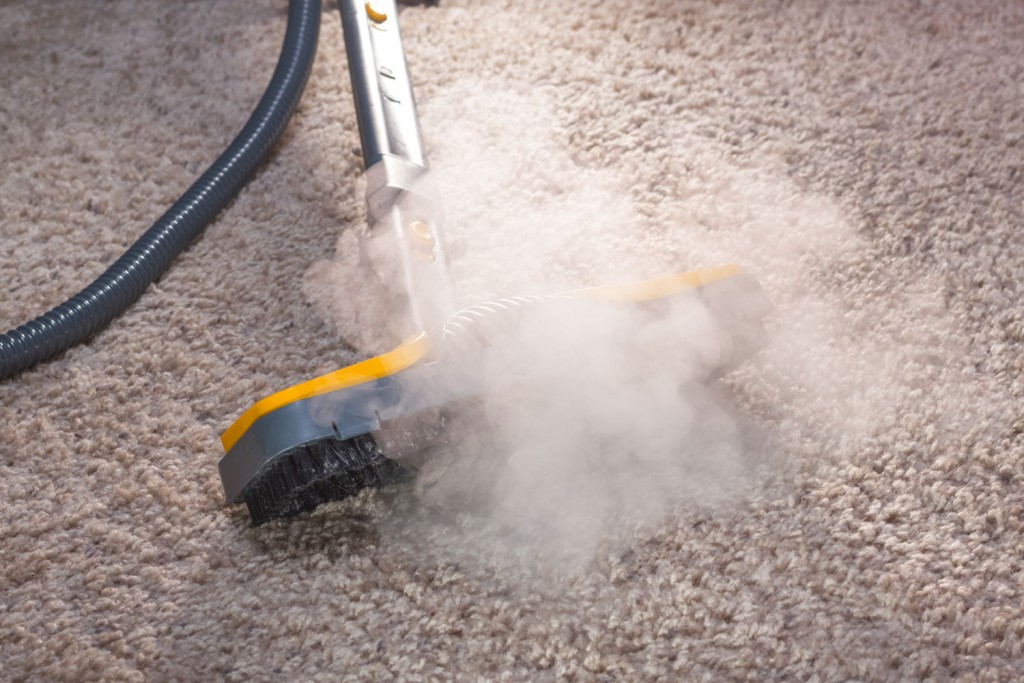 There's nothing like a warm, soft, luxurious carpet under your feet. But kids, pets and everyday use challenge your best vacuuming efforts to keep it looking clean. The surface dirt and stains may be easy to spot, but do you know about the hidden invaders? Those microscopic particles buried deep within your carpet's fibres?
Invisible invaders
Millions of bacteria and viruses like E.coli, dust mites and other toxins lurk below your carpet's surface, ready to attack your family's lungs and sinuses. Simply walking across the room can release spores. Regular vacuuming only grabs the loose dirt. The embedded contaminants continue to thrive and multiply. A professional steam carpet cleaning flushes out the root of the problem, killing germs in the process.
Professional carpet cleaners get more than the dirt out
Did you know that routine professional carpet cleaning can also prolong the life of your carpet? Certified carpet cleaners determine the best course of action for the cleanup, including removing stains and odours. When choosing products and equipment, they keep your health and your flooring in mind.
Why go with the pros?
A professional carpet cleaning can save you money and give you peace of mind. The treatment combines deep cleaning and powerful suctioning which effectively:
Removes microscopic debris.
Eliminates stains and odours.
Protects your floor from mildew.
Restores your carpet fibres.
Extends the life of your carpet & decreases replacement costs.
Choosing a carpet cleaning company like AAA Steam Carpet Cleaning will also ensure you are left with no harmful residues and cleaner air quality.
What to look for in a professional carpet cleaning company
When looking for carpet cleaning services in Guelph, Kitchener-Waterloo or Cambridge areas, choose only technicians that have gone through the Institute of Inspection Cleaning and Restoration Certification (IICRC) program. The IICRC sets internationally recognized training standards. Here are a few questions you can ask when vetting a carpet cleaning company:
What does their service cover?
Can they describe the process for you?
Do they provide estimates?
How do they ensure your carpet dries quickly? About 6-8 hours is standard for normal circumstances.
Are their cleaning products environmentally-friendly? Odourless?
Do they provide references?
Do they guarantee their results?
What will they do if there is a problem?
Treat yourself and your carpet to a professional cleaning with AAA Steam Carpet Cleaning. Protect your health and your carpet. Breathe easier and feel the luxury under your feet. One call does it all!