Is It Time to Have the Ducts Cleaned in Your Cambridge-Area Home or Business?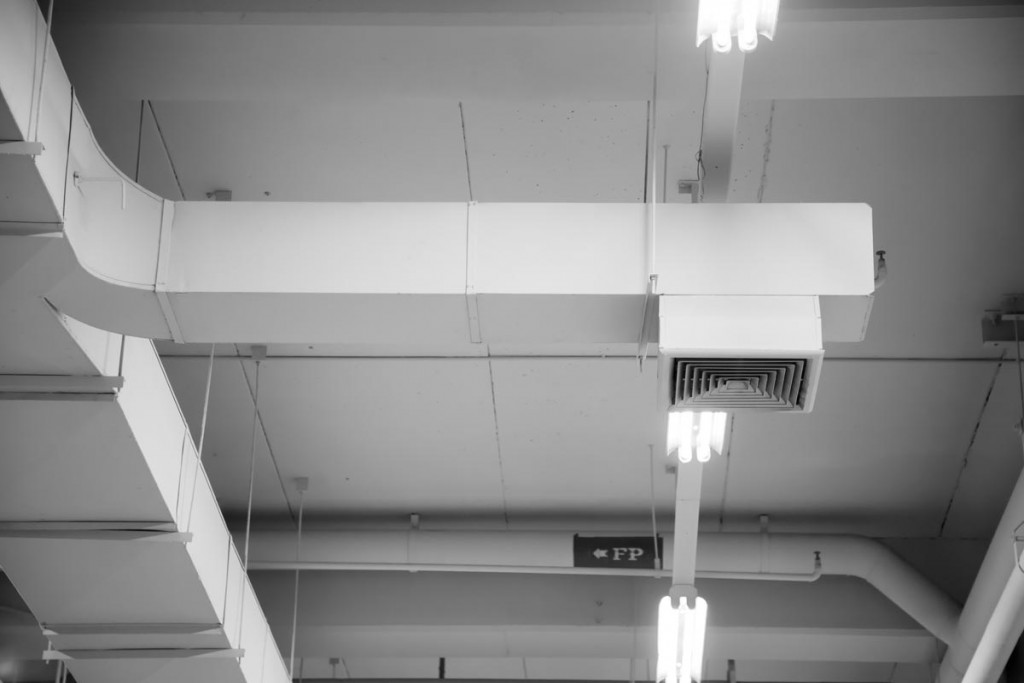 Consider these factors and then decide:
When were the ducts last cleaned? Depending on the number of inhabitants, pets, and smokers in the building, ducts should be cleaned every three to five years.
Have you just moved in or had renovations done? Has there been water damage in the house? Start fresh. Remove possibly years-worth of accumulated contaminants, dirt and moulds.
Are there strange odours coming from vents? This could be a sign of a vermin infestation. Deep cleaning definitely recommended!
Should you put duct cleaning on your regular house maintenance to-do list?
Duct cleaning is important because unmaintained ducts can be a nesting ground for dust, pet hair, bacteria and mould. Without the proper equipment and expertise it is difficult to clean them yourself. For professional duct cleaning in the Guelph area call AAA Carpet Cleaning at 519-743-9754 for a free estimate.
If you are like most people, you spend most of your time indoors. Duct cleaning is recommended for your health as interior pollution is known to contribute to asthma, allergies and even cancer. Duct cleaning can help prevent not only allergies and asthma but also headaches and chronic fatigue.
Regular duct cleaning is proven to also improve the long-term efficiency and functioning of your heating and air conditioning system. Remember, the average home produces 18 kg of dust per year! Some of that is going to end up in your vents and ducts.
Although bathroom fans and kitchen range hood do not require regular cleaning, it is still important to have them checked once in a while. On the other hand, your dryer's duct requires regular inspection. Lint can accumulate in the dryer's duct, and by removing it you will improve the efficiency of your dryer and lower your electricity cost as well as the risk of fire.
You have already booked an appointment and want to know how to prep your house for the big day?
Nothing to it. Just ensure the air vents in your residence are unobstructed. Remove furniture such as chairs or tables that may cover traps. And to facilitate the workers' access, make sure your furnace is unobstructed and remove objects that could be under the furnace's air ducts.
We'll take care of the rest!
For friendly, professional advice on duct cleaning in the Kitchener area, contact us or call AAA Carpet Cleaning at 519-743-9754. We deep-clean more than carpets!